Professional roof maintenance in Brisbane & the Sunshine Coast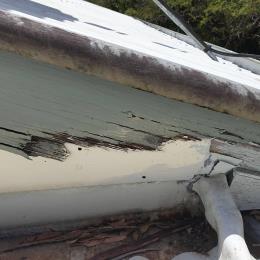 It's vitally important to maintain your roof and if you don't know what you're doing, it's wise to call in the professionals.
Your roof provides you with defence against wind, rain, snow, hail and heat. Every day your roof is exposed to weather hazards and other elements, all of which contribute to its damage and deterioration.
As the primary cause of roof leaks and other problems is a lack of care, The Roofing Group can give your roof a once-over and determine whether any roof maintenance - even something as simple as gutter cleaning - is required.
The roofers who take pride in providing cost-effective solutions
"Jonas was prompt and professional. He explained the work required in detail and provided the exact time he would come. He completed my roof and gutter repairs quickly for a reasonable price. The communication from Jonas and his admin team was clear and responsive." ~ Amanda Pigott