Re-roofing in Brisbane or on the Sunshine Coast
THE TILE TO COLORBOND ROOF CONVERSION EXPERTS
From being half the weight, needing a quarter of the maintenance and providing cleaner water for water tanks, there are plenty of advantages to replacing an old tile roof with a new metal roof with the durable quality of Zincalume or Colorbond.
In fact, whether you have a tin, tin tile or cement/terracotta tile roof, replacement with a Zincalume or Colorbond roof is a brilliant way to modernise your home and inspire some envy in your neighbours. Once your re-roofing project is complete, you're sure to receive plenty of compliments about your good-looking roof!
When it comes to old tin roof replacement, the cost and project timeframes for a Zincalume or Colorbond roofing installation are also significantly reduced than opting for a tile roof.
Resistant to peeling, chipping and cracking, with a wide variety of colours available, a Zincalume or Colorbond roof replacement will not only enhance the aesthetic of your home but can also provide energy efficiency benefits that help reduce your utility bills. It's the biggest win-win possible from any re-roofing project.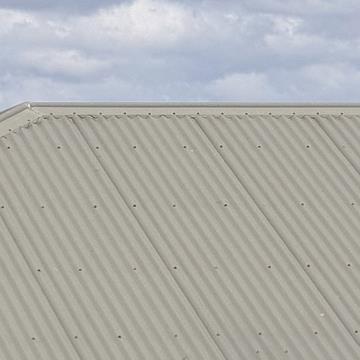 Why choose The Roofing Group for your Zincalume or Colorbond roofing installation?
The Roofing Group tradesmen are all qualified, friendly roof replacement experts who will treat your home like their own. This means you'll get a professional finish every time ... and the finish certainly makes a world of difference!
If you want to replace a tile roof with Colorbond or Zincalume, then it makes sense to call in specialists who handle such re-roofing projects in Brisbane and across the Sunshine Coast on a regular basis.
The Roofing Group's mission is finding and delivering the best roofing solution possible for each and every client, whether that's tile to Colorbond, tile to Zincalume or upgrading a rusted tin roof to either of these fantastic lightweight steel options.
If you want a premium quality roof replacement service at the right price, get in touch to receive your written onsite quote within 24-48 hours.
A strong emphasis on quality ... always
The Roofing Group takes pride in only using quality materials manufactured to the highest industry standards, to give customers the ultimate peace of mind, sourced from highly reputable suppliers such as those shown below.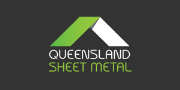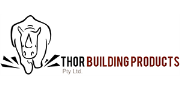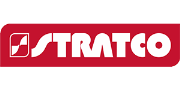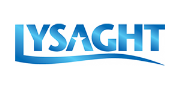 The roof replacement experts who take pride in quality workmanship
"Jonas and the team did a great job replacing our old rusted roof. They did the roofing work on our neighbour's house and asked about them doing the replacement work on our place. Happy with everything they've done." ~ Benjamin Ellerston via Google Reviews
"Turned up on time, super respectful and courteous, and did a fantastic job. They even took away the old roofing materials and cleaned the site spotless before they left. Just a great job and amazing service." ~ Ben Ferguson via Google Reviews
"Thank you for your professionalism, knowledge, efficiency and care. It meant very much to me. In fact, due to this experience I will return to you in the future if and when I need your assistance. I will be pleased to recommend you to others too." ~ Allison Halfpenny via Google Reviews